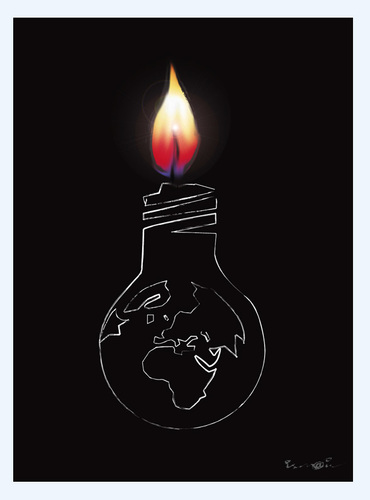 3876
1 HOUR FOR THE PLANET !..

di
ismail dogan
il 27 March 2010
1 hour without lights for the planet
This year, nearly 4,000 cities in 125 countries, against 88 last year, participating in the event organized by the Global Fund for Nature (WWF), a record number of participants a few months after the disappointing results of the summit UN in Copenhagen.

NO CRY GAZZA

Miners !...

SWISS KNIFE