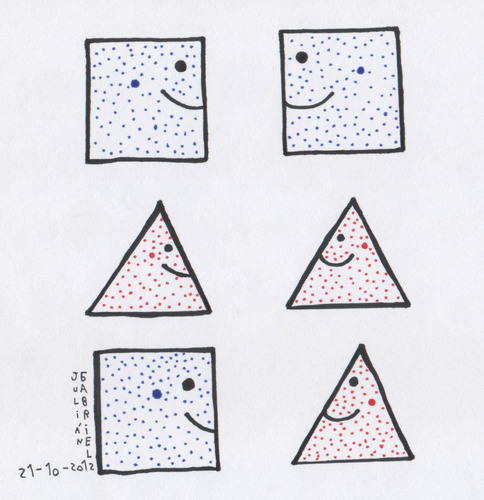 3721
Diversidad

di
Juli
il 25 December 2012
Diversidad: sexual, ideológica, social, cultural,religiosa...mayorias y minorias. Paz, armonia y unidad para todos.
¡Feliz navidad!
Diversity: sexual, ideological, social, cultural, religious ... majorities and minorities...all. Peace, harmony, unity and love for all.
¡Happy christmas!
Religione » Church Belief Christianity Catholicism Islam Judaism Buddhism Hinduism Holidays Other Religions
Altro di Juli

La apar...

Errores pasad...

8-03-2013