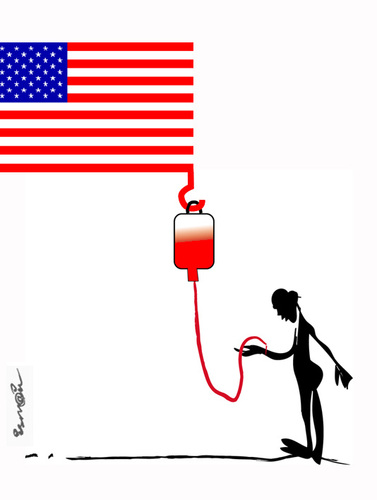 3751
HEALTH REFORM !..

di
ismail dogan
il 23 March 2010
The adoption of health reform
A historic victory for Obama

The House of Representatives has finally adopted March 21, the reform of Medicare. A victory that allows the president to reach Truman and Roosevelt in the pantheon of history.

ZED

it kills !...

Greece crisis...