Community
Newest Artist
more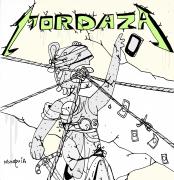 Famous Cover Album Pa...
Portfolio | 70 Vignette
some parodies after famous cover album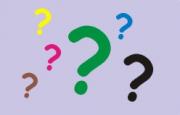 Diverses – Miscellaneous
Portfolio | 245 Vignette
Sonstige Themen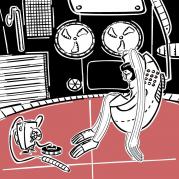 Ypìdemi [en]
Portfolio | 37 Vignette
I am an organic intelligence, and I want to entertain and exercise the machines.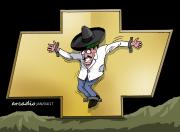 Arcadio's World in ca...
Portfolio | 254 Vignette
This is a collection of the best humor of the Costa Rican Cartoonist Arcadio,...