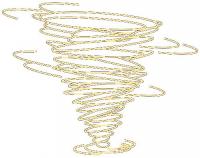 Thamalakane
"You cannot depend on your eyes when your imagination is out of focus - Mark Twain"
Botswana
membro da July 22, 2010
www.seheho.blogspot.com
686 149
visualizzazioni
182
commenti
22
preferiti
Informazioni professionali
Data di nascita
1959-01-06
Titolo di studio
MA geography - nothing artsy
Tecnica
MS paint
Strumenti
imagination
Informazioni personali


Am just a hobbyist. Always liked sketching though. Only started making toons recently. Some have actually been published in a local paper - unbelievable!