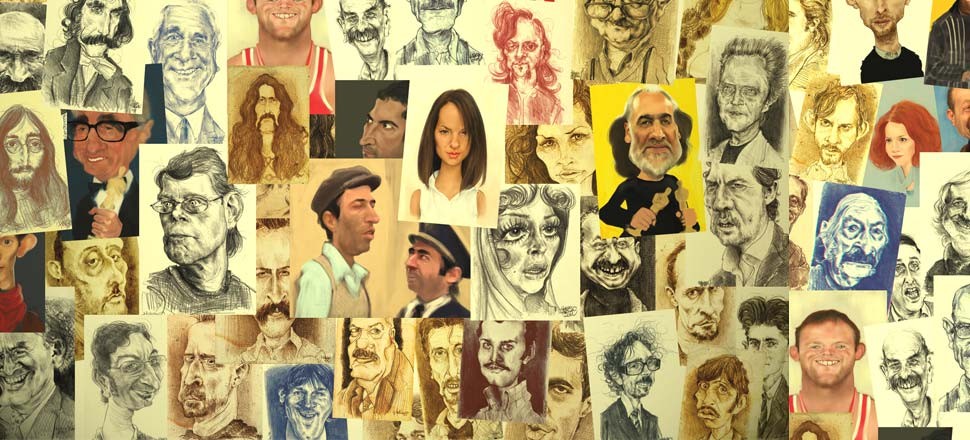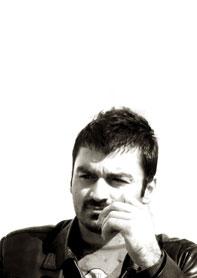 hakanarslan
Sinop, Turkey
membro da May 23, 2010
www.hakkanarslan.blogspot...
356 447
visualizzazioni
172
commenti
26
preferiti
Informazioni professionali
Nome
Hakan ARSLAN
Data di nascita
1983-09-25
Tecnica
Portre Karikatür Geleneksel Cizim Dijital Boyama
Strumenti
Wacom Graphire4 Wide Classic A6
Influenze
Tan Oral, Semih Poroy, Güngör Kabakçıoğlu, Jason Seiler, Sebastian Kruger, Dominic Philbert, Joe Bluhm
Informazioni personali


I was born in Sinop on the 25th of September,1983. I completed Primary , Secondary and High School there. I graduated from the Faculty of Education, the pedagogical painting and drawing program of Ondokuz Mayis University in Samsun in 2005.Soon after in 2010, I have started my masters degree in the graphics art branch. I am currently continuing my studies towards illustration and caricature degree in graphic arts.