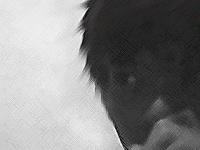 momodisnep
"I can fly with my hands... "
Jakarta, Indonesia
membro da February 24, 2012
2 710
visualizzazioni
1
commenti
0
preferiti
Galleria di momodisnep
(1)
I can fly wit...
Informazioni professionali
Nome
Amirul Khair
Data di nascita
1988-01-09
Informazioni personali


#momodisnep | "...when the solution simple? God is answering." Albert Einstein.