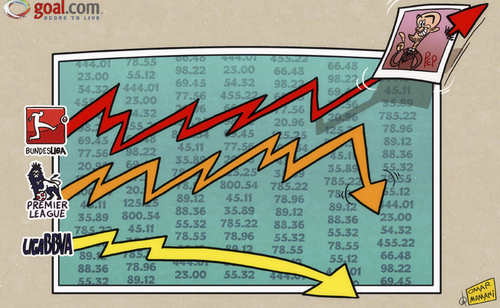 1516
Bundesliga stock rises

0
Applause

di
omomani
il 18 January 2013
Pep Guardiola brought a premature end to the likely summer saga regarding his next destination after he was announced as Bayern Munich's next manager.

The 41-year-old, who guided Barcelona to 13 trophies during his four-year stint at Camp Nou, will take over from Jupp Heynckes when he retires at the Bundesliga club at the end of the season.

The appointment will come as a blow for both Manchester City and Chelsea, who were heavily interested in hiring Guardiola this summer, while the Premier League has lost another intriguing addition for the time being.