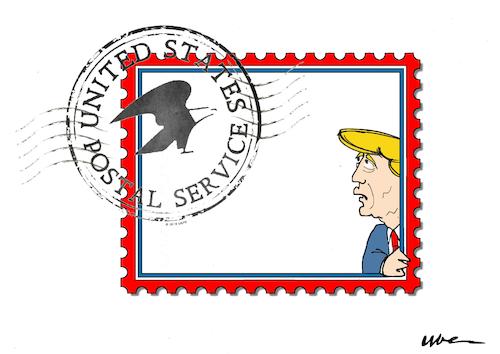 730
FEAR OF VOTING

0
Applause

di
uber
il 18 August 2020
Popular demonstrations calling for new elections continue in Belarus but Lukashenko does not give up and asks Russia for help.
Strange parallel in the US where a Trump very worried about the November vote comes to boycott the USPS to prevent the vote by post which would see him strongly disadvantaged.
Will he also ask Putin for help?
Politica » International Elections Democracy
Altro di uber

ANNA POLITOVS...

FALSE-SCREAM

HEALTH CARE