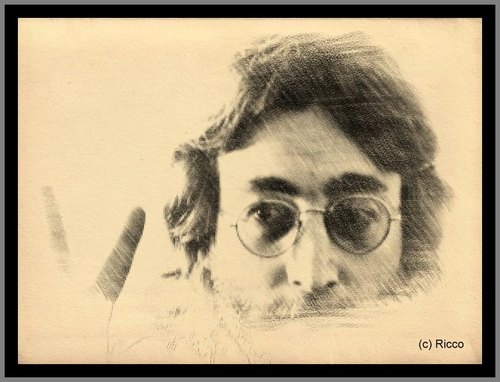 5948
Legends never die
di
RnRicco
il 08 December 2010
Tribute to JOHN LENNON!

- Heroes living longer but legends never die! -

John Winston Ono Lennon, (9 October 1940, Liverpool – 8 December 1980, N.Y. City) was an English musician and singer-songwriter who rose to worldwide fame as one of the founding members of The BEATLES!

Lennon revealed a rebellious nature and acerbic wit in his music, his writing, his drawings, on film, and in interviews, and he became controversial through his political activism.
Personaggi Famosi » Musicians Artists & Designers Painters

Charle...

La Gran Saba...

SYD BARRETT