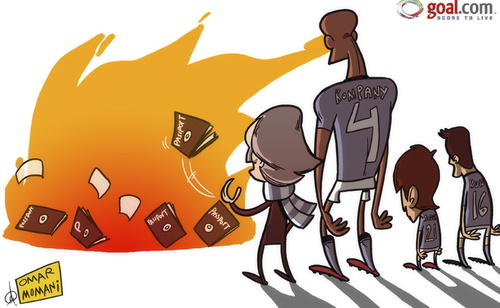 2944
Man City European hopes

3
Applause

di
omomani
il 05 December 2012
aving already crashed out of the Champions League, Tuesday's 1-0 defeat to Borussia Dortmund capped another dismal campaign for Manchester City in Europe.

The loss at Signal Iduna Park resulted in Roberto Mancini's side finishing bottom of Group D, and in turn saw them miss out on the consolation prize of Europa League football.

Now, with only domestic matters to concern them for the remainder of the season, the Premier League champions can forget about a continental adventure for another year...
Sport » Soccer/Football Championships
aguerochampionsleaguedavidsilvafiremanchestercitymancinipassportvincentkompany