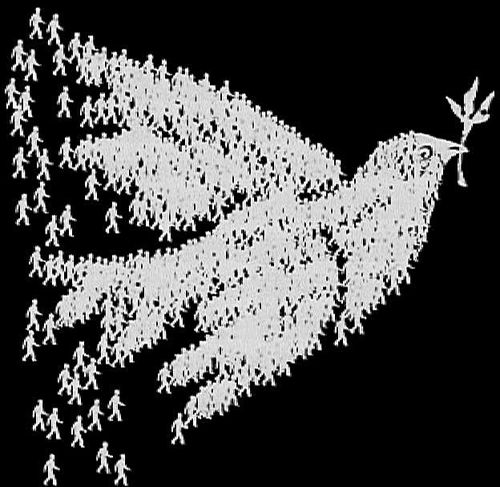 7803
PEACE
di
RnRicco
il 24 January 2010
PEACE

The world is round,
The world is wide,
But what about the folks inside?

There is peace in places,
But not in all,
That's too bad for our big blue ball,

People of all colours we can find,
To live in peace,
We must be kind,

Living together,
White and black,
Love and forgiveness is what we lack,

Peace for all is what we seek,
For our souls,
We hope to keep.

Haitian child

Roger Waters

Sunrise at S...