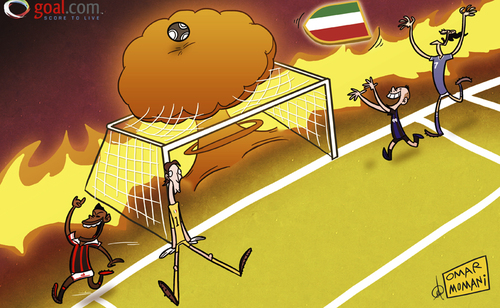 2839
Shock Juventus defeat

1
Applause

di
omomani
il 26 November 2012
Robinho's penalty on Sunday evening secured a 1-0 victory for AC Milan over reigning champions Juventus to blow the Serie A title race wide open.

The Bianconeri still lead by four points ahead of second-placed Fiorentina, but both Inter and Napoli have a game in hand and could begin to make life difficult for Antonio Conte's side.

Earlier this month, Juve saw their 49-game unbeaten streak in Serie A end after a 3-1 defeat at home to Inter. Is November the start of a shift in power among Italy's elite?
Sport » Soccer/Football Championships
acmilanbuffoncassanocavaniexplosioninterjuventusnapolirobinhoserie