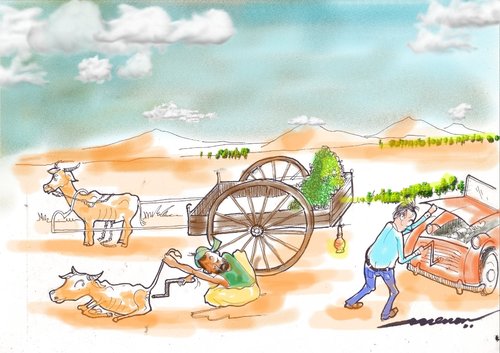 4174
Starting Trouble

di
kar2nist
il 02 June 2011
You would never know from where you will get a solution to your transport problems on the road...so keep your eyes peeled!
Sie würden nie von wo aus Sie eine Lösung für Ihr Transportproblem auf der Straße ... o bekommen halten die Augen offen ypur wissen!
Lei non avrebbe mai saputo da dove si otterrà una soluzione ai vostri problemi di trasporto su strada ... o tenere gli occhi ypur aperti!
Tu nu va şti niciodată de unde veţi obţine o soluţie pentru problemele de transport pe drum ... o ţine ochii ypur cojit!
Eğer ypur gözleri soyulmuş tutmak yolda ulaşım sorunlarına çözüm ... o alacak nereden biliyorsun asla!

A Smart Fakir

at the pedia...

GPS Woes