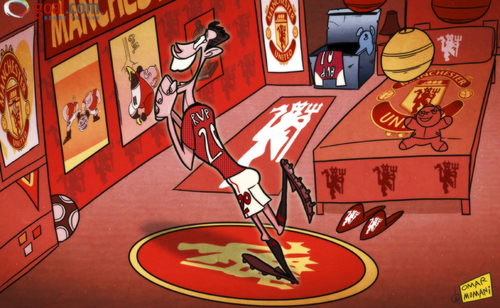 1665
Van Persie addicted

di
omomani
il 19 February 2013
Robin van Persie has piped up with his latest tribute to Manchester United and the benefits of his exit from Arsenal last summer.

The striker has already taken a swipe at his former club this season by suggesting he is among players who all know how to be champions, and now, the 29-year-old believes he is getting more fulfilment out of his football due to the higher stakes at Old Trafford.

"I love the intensity of playing for United," the Dutchman said.

"It is great to be involved in huge games when you don't know what is going to happen. You get more out of it when there is a thin line between ­winning and losing.

"I love the buzz, the drama, the excitement. I live for that. I can't imagine the day when I have to stop playing. I know I will miss the buzz so much."