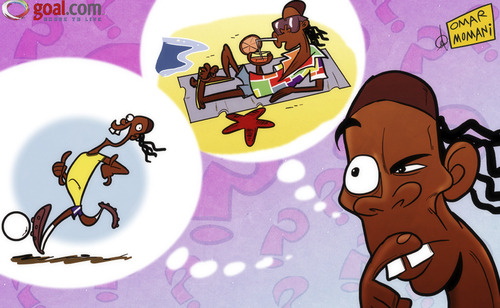 1884
What next for Ronaldinho?

1
Applause

di
omomani
il 01 June 2012
Former Barcelona star Ronaldinho has quit Brazilian club Flamengo because of a dispute over unpaid wages and image rights.
The Brazil international had long been involved in a tug of war with Fla, with reports suggesting that the 32-year-old has become disillusioned with life at the club after being insulted by Rubro-Negro fans during a match against Internacional.

Ronaldinho claims he is owed millions in salaries, bonuses and image rights, and the Labour Court in Rio de Janeiro has ruled in favour of the player, though the club will undoubtedly appeal against the decision.

After such an illustrious career, where does Ronaldinho's future lie? Will he seek to prolong his playing days or hang up his boots?