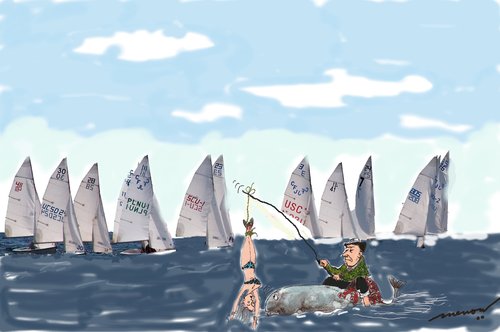 4448
Winning at All Cost!

di
kar2nist
il 09 May 2011
There are some people like that..they want to win all the time, irrespective of the cost and consequences...Maybe this guy is attemtempting to get 2 birds with one stone...win the race and get rid of the old the hag, all at once!
Filosofia » Game & Competition

Fathers Day ...

The Last Wish

Fool the Cop